CHOOSE A MINER THAT SUITS THE BEST FOR YOU
HashMax offers cheap miners, efficient miners, and high-performance miners.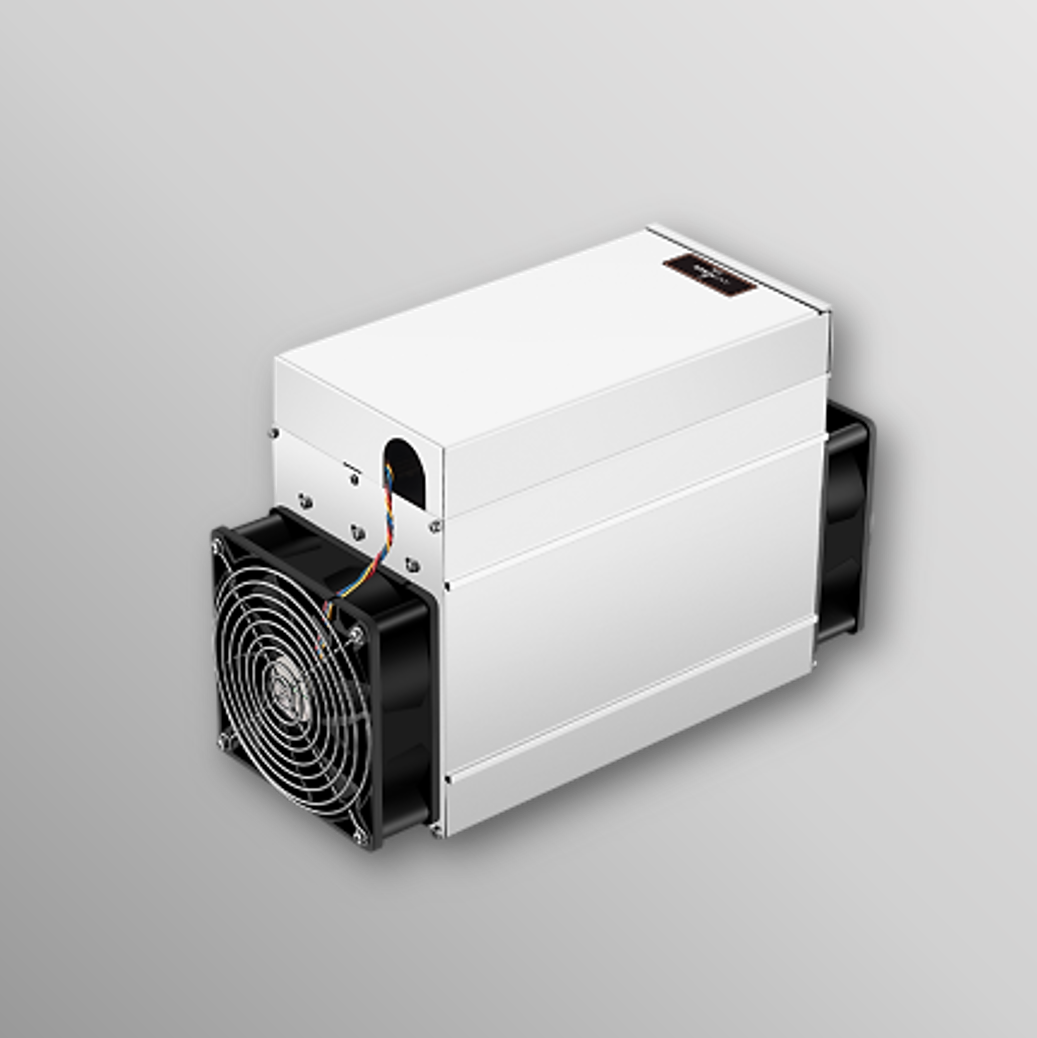 Antminer S9K 13.5TH/s PSU included
SKU S9KNEW
Product Details
Antminer S9k Specifications
1.Hash Rate: 13.5TH/s±5%
2.Model No.: 120-K
3.Crypto Algorithm/Coins: SHA256/BTC/BCH
4.Reference power efficiency on wall: 85-90.95 J/TH (25°C), 90.23-96.54J/TH (40°C)
5.Reference power on wall: 1190-1395Watt
6.Power supply DC input voltage: 11.6-13 Volt
7.Power supply DC input current: 99.2-120.3 Amp
8.Adapted AC/DC output power requirement: 1297-1441Watt
9.Quantity of hash chips: 180
10.Quantity of hashboards: 3
11.Networking connection mode: RJ45 Ethernet 10/100M
12.Dimensions: 321.3mm(L)*129.6mm (W)* 200mm(H)
13.Net weight: 4.5kg
14.Noise: 76dBA (25°C)
15.Operation temperature: 0 °C-40 °C
16.Operation humidity: 5%HR-95%
Warranty: 6 Month
Please note: Due to high demand, please allow 3 to 5 days for handling/processing prior to shipment.

Please note the following:
1. Each AntMiner S9 requires TEN 6-pin PCI-e connectors for 12V DC input (must be very stable power source) There are three hash boards that require three 6-pin PCI-e connectors each and one additional 6-pin PCI-e connector on the controller. All TEN 6-pin PCI-e connectors are required. Do not connect more than one PSU to the same hash board to prevent possible damage and instability.
2. Power consumption figures will vary with your PSU's efficiency, the ambient operating temperature and the accuracy of the power meter.
3. Power supply unit is not included.
*110V input may not be suitable for the Antminer, hence we recommend our customers to install outlet for 220V or purchase 110V - 220V Transformer Converter.
*All products are marked as "gift" with a value of $60.00 USD ONLY on the shipping labels for the purpose of declarations and import tax fees of the customer's respective country.
*Warranty will apply upon receiving the product. A warranty is provided for this product purchased through Hashcube starting from the shipping date. This warranty is non-transferable and is enforceable only by the original buyer. Any product that has not been purchased from Hashcube is expressly excluded from this warranty. Products found with defects are subject to free repair should they fall under the warranty period. Products found with defects after the warranty period can be repaired at a cost. All products purchased on sale are final.
Save this product for later
All of our products will be labeled and marked as "gift" with a value of $60 USD. However, any duty taxes charged by the receiver's local customs, HashMax will not be responsible for.