CHOOSE A MINER THAT SUITS THE BEST FOR YOU
HashMax offers cheap miners, efficient miners, and high-performance miners.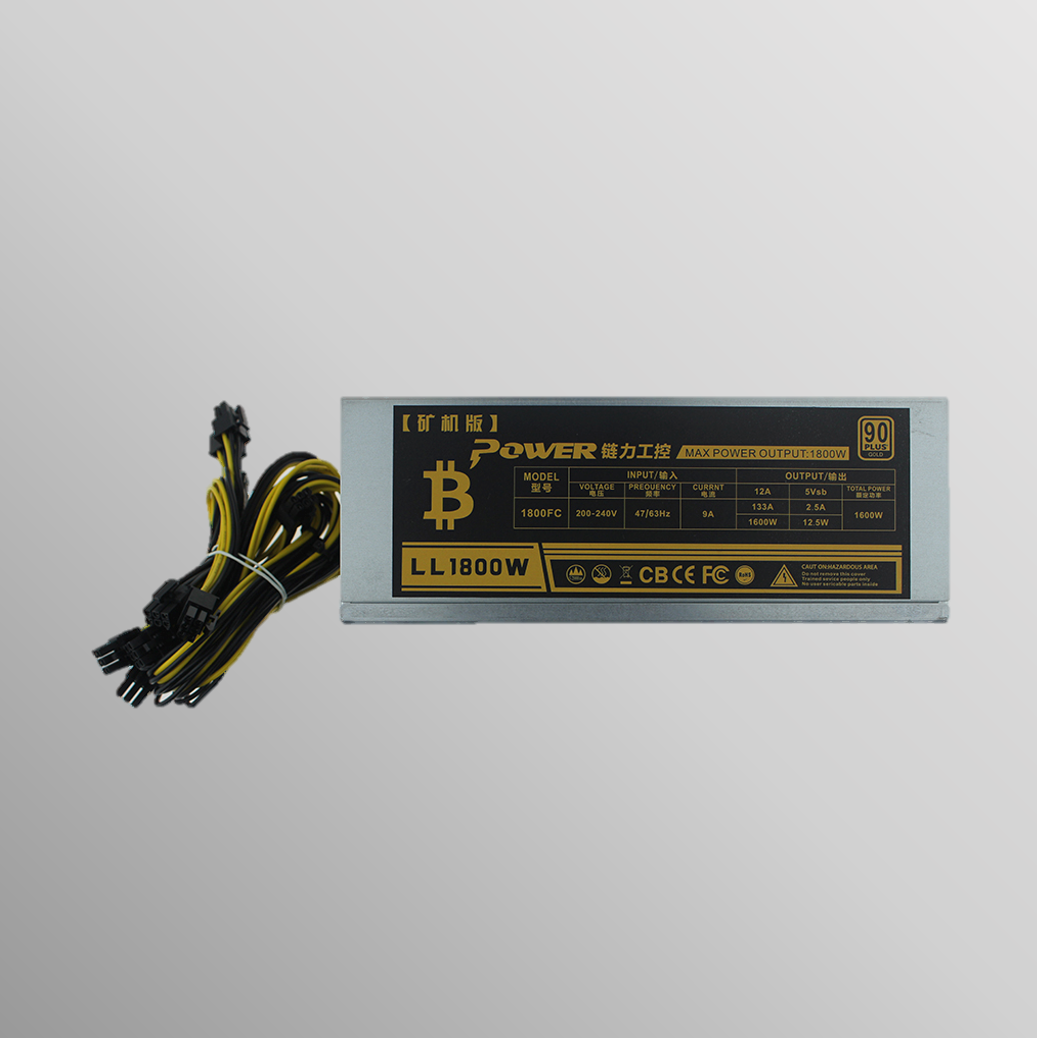 All of our products will be labeled and marked as "gift" with a value of $60 USD. However, any duty taxes charged by the receiver's local customs, HashMax will not be responsible for.